Work With Us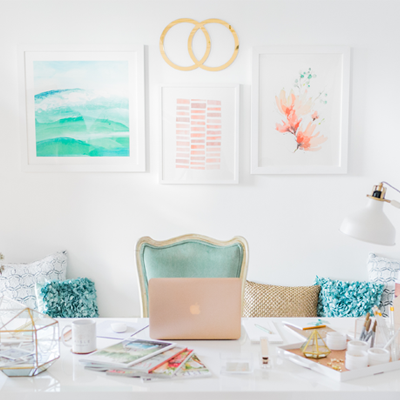 What We Do
Wedding bloggers from around the world have joined forces to share content and work collaboratively to create the industry's most valuable wedding marketing tool. Our network covers different niches, categories, locations, and styles, allowing our partners to reach a diverse array of couples across the globe.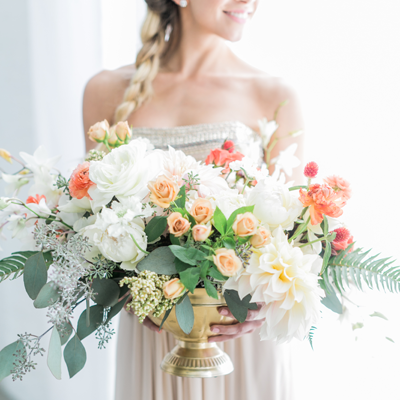 What Makes Us Special
Our unique blogger collective offers our partners the opportunity to engage with couples via our extensive network of tastemakers. Through Aisle Society, brands work with the industry's top online influencers to promote their products and services via custom-curated campaigns fulfilled across our extensive network, from social media promotions to styled editorial photoshoots and so much more.
This innovative approach to marketing takes advantage of our cumulative network of more than ten million followers and allows us to play matchmaker, connecting brands with couples like never before.
Our Combined Reach
Our collective network reaches an incredible number of engaged couples all across the globe.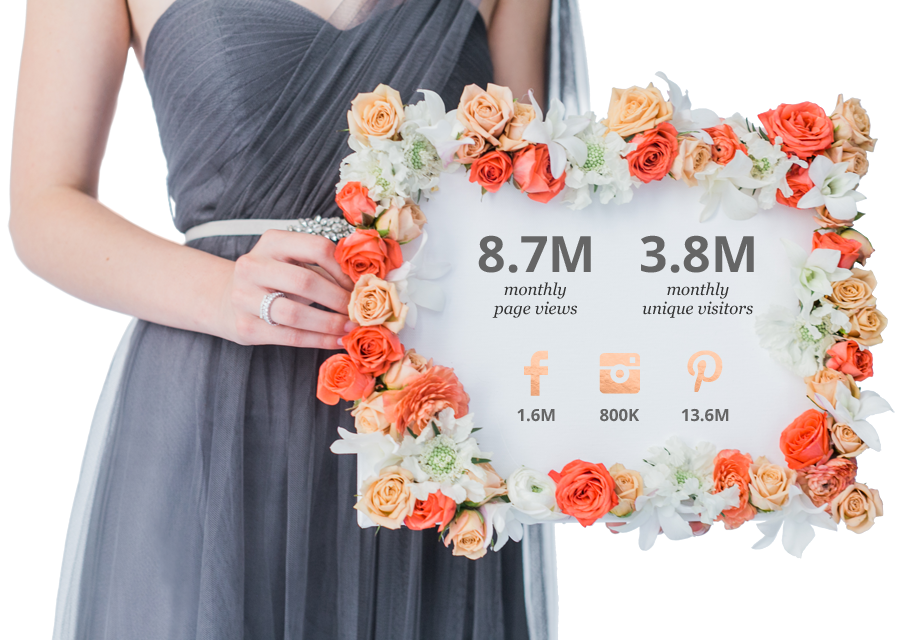 Aisle Society Partners
We've worked with these amazing brands, are you next?